Massive Attack in Vienna
Massive Attack played in Vienna yesterday. WOW. Just WOW. Great show, massive (pun!) sound and IMHO stunning visuals.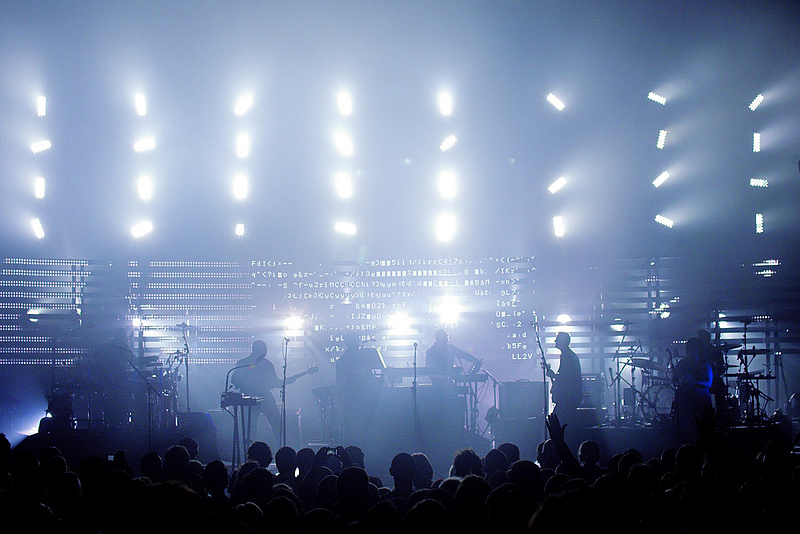 I did some research. The visuals were done by United Visual Artists (UVA) – hire them, they are fracking awesome.
If you got a chance to see Massive Attack live, do it!
Tagged as: massive attack, music, video | Author: Martin Leyrer
[Dienstag, 20091103, 23:25 | permanent link | 0 Kommentar(e)