Watch ALL of the talks from 28c3
The 28th Annual Chaos Communications Congress just wrapped things up on December 31st and they've already published recordings of all the talks at the event. These talks were live-streamed, but if you didn't find time in your schedule to see all that you wanted, you'll be happy to find your way to the YouTube collection of the event.
The topics span a surprising range. We were surprised to see a panel discussion on depression and suicide among geeks (hosted by [Mitch Altman]) which joins another panel called Queer Geeks, to address some social issues rather than just hardcore security tech. But there's plenty of that as well with topics on cryptography, security within web applications, and also a segment on electronic currencies like Bitcoins.
There really is something for everyone and they've been thoughtful enough to include playlists for all talks, just the lightning talks, and lightning talks categorized by the day they occurred. Get those links from their YouTube channel description, or find them after the break.
28c3 Playlist Links: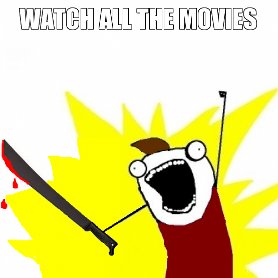 Tagged as: 29x3, talks, torrent, video | Author: Martin Leyrer
[Dienstag, 20120103, 19:54 | permanent link | 0 Kommentar(e)